Spark Lasers :
Compact Ultrafast Lasers
Spark Lasers develops compact femtosecond and picosecond lasers for industrial and scientific applications, combining innovative technology, high performance, high quality, compact modern design and reliability.
Spark Lasers exports and provides service worldwide through a solid distribution network.
15 locations worldwide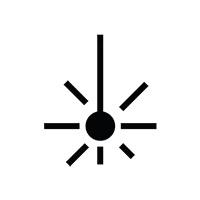 Cutting-edge Performances
Industrial-grade Reliability
5-min set-up & easy use
smart electronics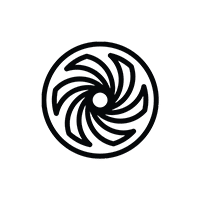 air cooling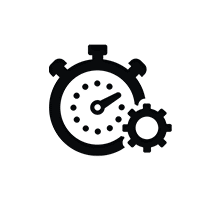 outstanding customer care
pascal dupriez
CEO & FOUNDER, PHD
Pascal Dupriez founded SPARK LASERS in August 2015.
He has a solid international experience in laser development for advanced applications such as confocal and multiphoton microscopy, spectrocopy and nonlinear optics.
He was Laser Business Unit Manager at Alphanov in France, R&D Manager at Fianium Ltd in the UK, and also held various positions in the USA at Waveguide Solutions Inc. and Corning Inc.
He has a PhD from the ORC, University of Southampton, UK.